© JohnsonDanforth, Inc. 2018

Facilities Management
Cost Controls
With greater emphasis on cost reduction than
ever before, we are proficient at reviewing the
entire infrastructure and building systems to
develop cost effective measures to reduce
your facility operating costs.
Joint Commission Preparations
JohnsonDanforth with help you meet and
excel at the Joint Commission and
CMS/Medicare requirements. We will
provide the focused review and preparations
from EOC, through Life Safety and Fire
Codes. We keep up with the standards so
you don't have to.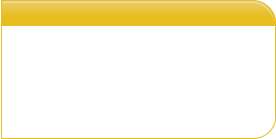 Customized Services
Services Are Individually Designed
We are focused on providing a solution that
fits your needs and expectation, not a set of
generic "pre-packaged" services.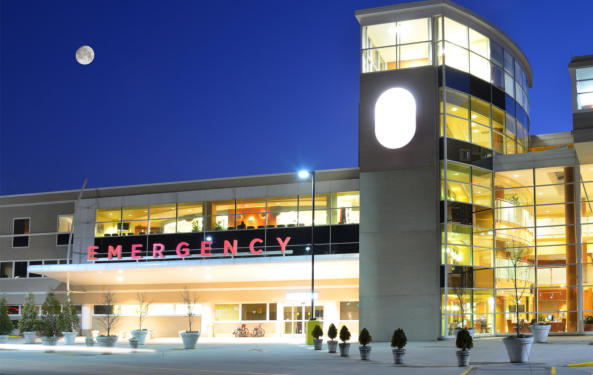 Key Components of Facilities Management
With greater emphasis on cost reduction than ever before, we are proficient at reviewing the entire infrastructure
and building systems to develop cost effective measures to reduce your facility operating costs.
•
Review of all facility maintenance and service contracts to reduce costs through consolidation, scope
reduction or cancellation.
•
ADA Surveys
•
Master Facility Planning
•
Strategic Planning
•
Project Financial Feasibility Analysis
•
Development of short and long rang capital equipment master plans.
•
Environmental Assessments (Phase I or Phase II)
In the current environment where capital spending is closely scrutinized, some of our clients are looking for full
project management services, yet others are looking only to augment their existing staff. JohnsonDanforth offers
the flexibility of either arrangement, as well as those in-between. We are focused on offering a solution that fits
your exact needs, not a "pre-packaged" set of services.


Leaders in Healthcare Construction Services