© JohnsonDanforth, Inc. 2018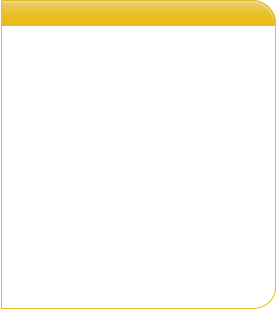 Design Services
Healthcare Focused Design Team
Our design and construction team can provide
you with the tools you need in today's economic
reality. From renovations to new construction,
our professional team can provide you with the
most economic design for the hospital budget of
tomorrow.
Our experienced healthcare professionals can
provide the foundation for the development and
management of planned organizations with
superior clinical designs. The value of our
healthcare designs are further augmented by the
presence of a clinical professional (RN) as a core
member of our team.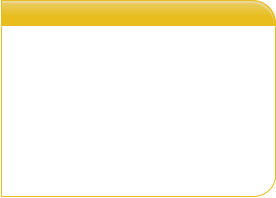 A & E Services
A/E Services
•
Architectural Designs
•
Engineering Designs
•
New Construction Management
•
Mechanical and Electrical Infrastructure
Renovations
•
Project Management
•
Quality Control
•
Risk Aversion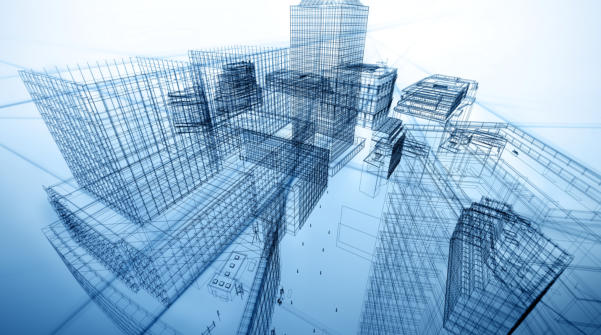 Key Elements of Design and Construction Services
PROJECT MANAGEMENT
•
Provide Project Leadership
•
Comprehensive project review and analysis
•
Manage projects costs to the revised, financially feasible budget
•
Detailed listing of potential costs saving opportunities
•
Instill a culture of accountability to project budget and scheduling
DESIGN PHASE CONSULTING
•
Assist project team in a collaborative effort to drive th overall project budget to a lower level
•
Challenge existing project development and design assumptions
•
Identify opportunities to modify project assumptions, design and delivery approach to capture additional
savings


Leaders in Healthcare Construction Services